NIP
NIP Cool Twister
Regular price
$23.90
Sale price
$59.90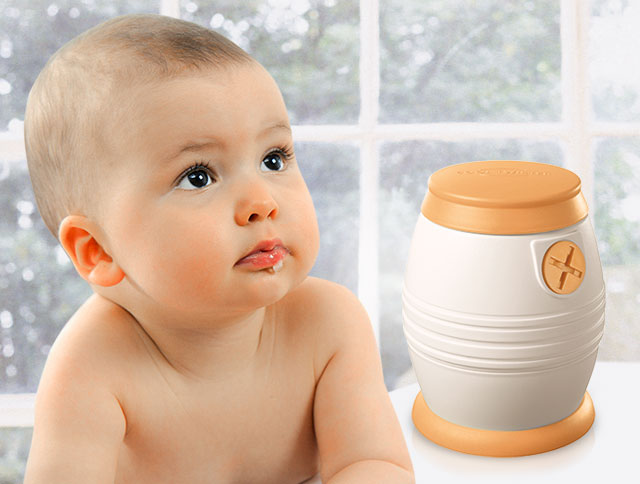 Did you know that cooling the bottle under the tap wastes up to 28 litres of water?
nip Cool Twister cools boiled water from 100 degrees to 40 degrees in only 80 seconds. This allows you to prepare your infant formula milk in the shortest time. Your hungry baby can now have his milk quickly... :)

cools to exact temperature of 40,50, 60 or 70°C
works with just cold water
easy to use and works without power - also ideal when travelling
is light and handy
easy to clean, for eg.in vaporisers
fits on all baby bottles
recommended by midwives
BPA free
Cool Twister concept
The bottle water cooler requires no power supply and uses the principle of heat exchange. The water inside the cooling element cools down the aluminium spiral. As soon as the hot bottle water runs through the cooled spiral, it is cooled down to the right temperature for drinking.

This heat exchange takes place through an aluminium cooling coil inside the Cool Twister. The clever construction prevents the two liquids from mixing together. 

After use, store the Cool Twister filled with water in the fridge. In about 2 hours, the heated cooling water will be cooled down to the right temperature ready for the next time it is needed.



---
More from this collection